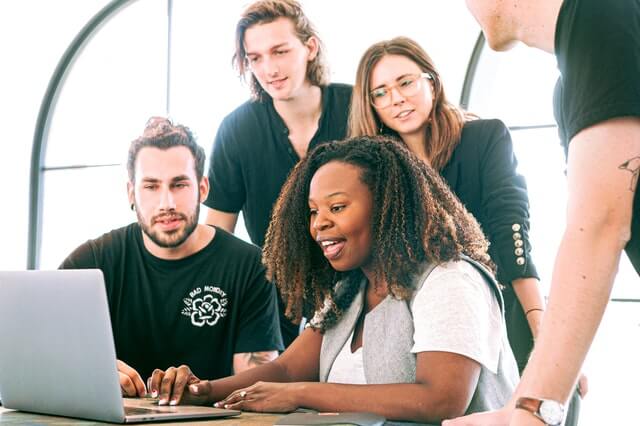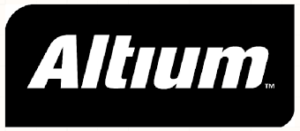 Detail
Let Linear Dimensions take the headache out of product development with our turnkey services.  Let Linear guide you through the development process and supply you with the end product including the box and manual.  The secret to Linear's success is its unique DOS system for project management coupled with vertical integration.  Linear and its sister companies have extensive experience in the following areas:
Analog and mixed signal integrated circuit (IC) design
Multi-chip module wire bonding and interconnect
Industrial design and product concept
Mechanical engineering
Systems engineering
Rapid Prototype Fabrication
Rapid and production tooling
Quality control
Regulatory testing and approvals
Production logistics and fulfillment
PCB development and designing using Alitum
The DOS Process
The DOS process is the key to Linear's project management success.  The DOS process is a rigorous process which ensures that decisions are made up front and finalized at specific phase gates.  After a phase gate is passed the process is meant to make it very difficult to re-address items before the phase gate.  This has the following effects:  i) marketing and feature specifications are validated before the phase gate; ii) team members have a deadline for inputs; iii) creeping featurism is minimized.  This method has been applied at many multi-billion dollar companies by the principles of Linear Dimensions with product cycle improvement approaching 300% compared to typical methods.  The DOS phase gate is also an opportunity to research what-ifs.  Often these what-ifs cause paralysis by analysis and disable team members ability to move forward with a project.  The DOS is a signed document that ensures that all party have compromised and agreed on their trade offs and that in the future these trade off negotiations are not repeated endlessly.